August 31, 2015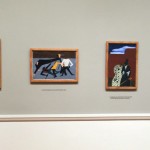 We're covering an extra day this week to take things through Labor Day. Happy looooong weekend!
Featured Series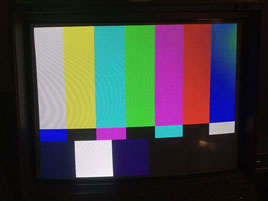 Learn how conservators restore and maintain media art in the digital age.
May 20, 2015
May 13, 2015
Features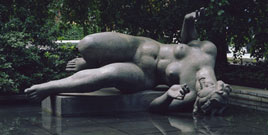 MoMA staff members spotlight compelling, charming, and downright curious works in the collection.
Featured Series
Follow the conservation of key Jackson Pollock works in MoMA's collection.
Featured Series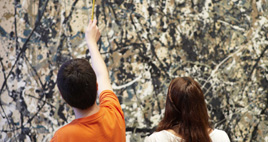 A behind-the-scenes look at learning, engagement, and experimentation from the Education team at MoMA.