January 29, 2016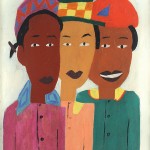 In mid-January, two of MoMA's six curatorial departments—Painting and Sculpture, and Drawings and Prints—held acquisitions meetings to usher into the Museum's collection new artist's books, posters, fabric installations, painted sculptures, and more. These meetings take […]
Featured Series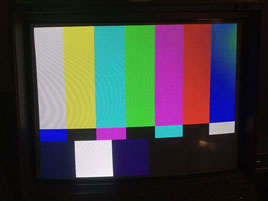 Learn how conservators restore and maintain media art in the digital age.
May 20, 2015
May 13, 2015
Features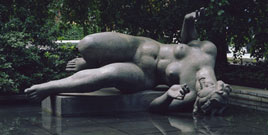 MoMA staff members spotlight compelling, charming, and downright curious works in the collection.
January 15, 2016
August 21, 2015
Featured Series
Follow the conservation of key Jackson Pollock works in MoMA's collection.
Featured Series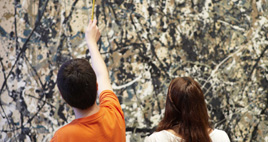 A behind-the-scenes look at learning, engagement, and experimentation from the Education team at MoMA.