By the time you read this I will be roughly 36 hours away from getting married. Not that I'm counting. Needless to say, I have weddings on the brain. To call it a momentous occasion is something of an understatement; recent political and ideological debates over the very definition of marriage attest to the concept's enduring impact. And it certainly seems like a big deal to me.
It comes as no surprise that artists throughout the ages have drawn inspiration from marriage, and the advent of photography and film at the turn of the 20th century blurred the line between inspiration and documentation. Here are five works in MoMA's collection that point a lens directly at the "institution" of marriage.
MoMA Says "I Do."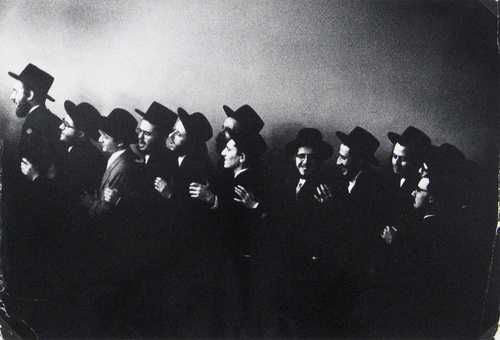 Leonard Freed. Wedding Dance, Williamsburg, New York. 1954
It's always nice to see the guests having a good time. The fact that the picture was taken in my neighborhood (a mere 57 years ago) doesn't hurt, either.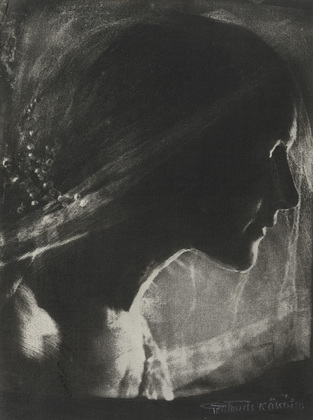 Gertrude Käsebier. The Bride. 1905
Käsebier's photograph uses light to "pierce the veil," without robbing her subject of the innocence and mystery that the veil itself is meant to symbolize.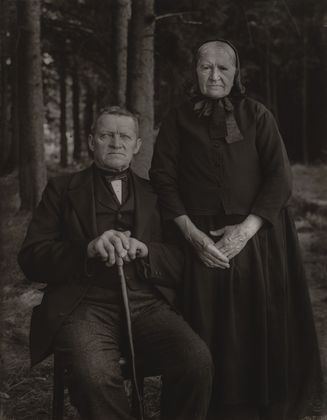 August Sander. Farmer and Wife. 1912
Young love gets all the attention, but the real goal is an enduring partnership. This rather stoic pair look as if they've been through quite a lot together, and that's worth more than 100 wedding days.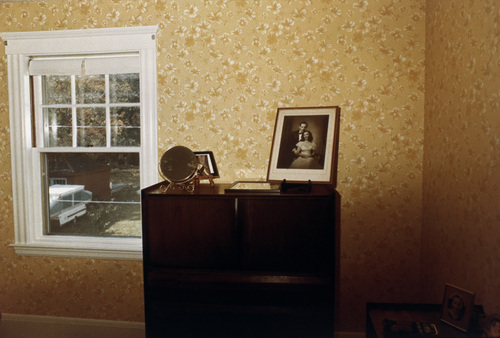 Nan Goldin. The Parents' Wedding Photo, Swampscott, Massachusetts. 1985
I can't quite put my finger on what I find so compelling about this image. Maybe it's the glimpse through a window at a suburban idyll—it's like some hazy fantasy of blissful domesticity.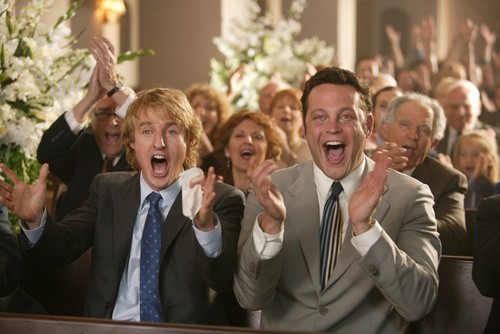 The Wedding Crashers. USA. 2005. Directed by David Bobkin
Sure, it's always a good idea to close on a funny note, but my reason for including this is one of pure self-interest. You see, The Wedding Crashers also happens to be my (soon to be) mother-in-law's favorite movie. I think I'm already getting the hang of this whole marriage thing.